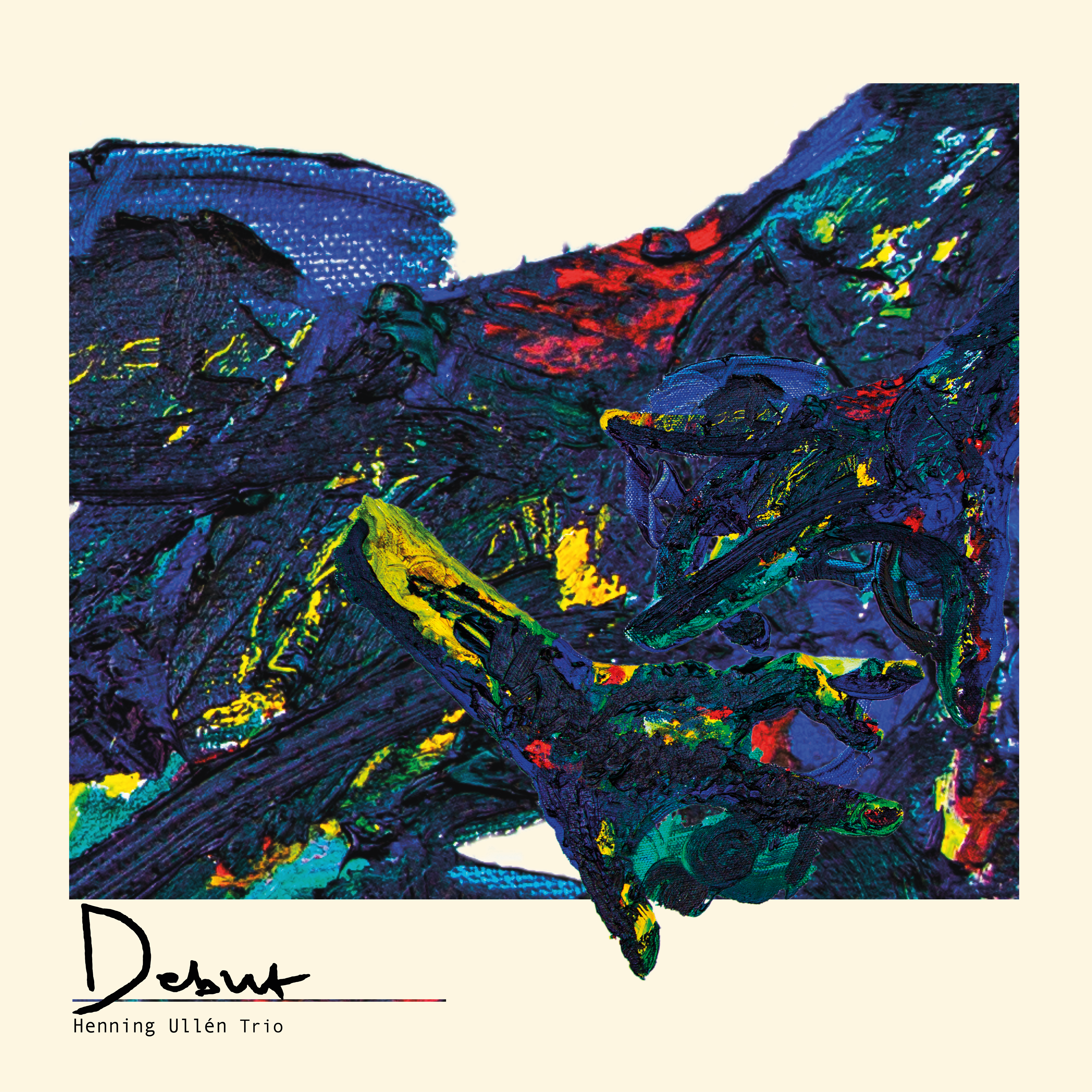 NEW ALBUM OUT NOW!
Want to buy a physical CD? Email: henning.ullen@gmail.com
https://henningullen.bandcamp.com/releases
Bio
Henning Ullén is a composer, pianist and former trumpet player. He is a graduate of the Royal Music Academy in Stockholm 2016, Sweden, where he studied trumpet. He also maintains a master's degree in composition at the same institute from 2021, and has studied at Berklee College of Music and at the Conservatoire de Paris (CNSDMP).
Due to an unexpected health issue, Ullén had to quit the trumpet in 2018. Since then he has switched focus, becoming a professional piano player in a very short amount of time. Although Ullén's main field as a piano player is jazz and improvisational music, he is a versatile composer having written more traditional classical music as well.
In October 2017 and 2018 Henning Ullén was nominated as the "newcomer of the year" by the Swedish Radio.